Eco-friendly acts
Reduction of paper consumption and recycling of waste
20 September 2019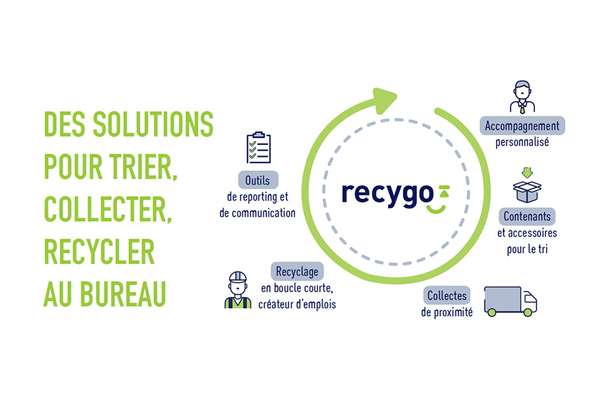 The Charlois Group encourages all its employees to limit their use of office printers as much as possible, and to significantly reduce paper consumption. 
As part of this initiative each employee is encouraged to adopt good practices, starting by asking themselves if it is really necessary to print a document. To reduce paper consumption it is also preferable to print recto/verso, use the back of (non-confidential) printed pages as rough paper or for internal notes, and to forsake the fax, now obsolete in any case, for electronic mail. 
Because statistics concerning the use of paper are enough to make your head spin. Eleven million tonnes of paper are consumed each year in France, half of which is business use. ADEME (The French environmental agency) estimates that each employee gets through an average of 70 to 85 kg of paper per year… equivalent to 14,000 to 17,000 sheets of A4. By adopting good habits in the workplace, each employee could significantly reduce their environmental footprint (NB one pack of 500 sheets of A4 weighs around 2.5 kg).
In parallel, the Charlois Group has chosen to use RECYGO to recycle the paper that is absolutely necessary for its services to function. 
Circular, cohesive and digital, REYGO was founded in 2012 by the Suez Group and the French Post Office whose postmen and women, who form part of the biggest local network in the country, recuperate paper waste when delivering to businesses. Suez, global experts in water and waste for more than 160 years, then take care of recycling and reusing the paper that has been collected.
Today, 100% of the waste that is sorted by the Charlois Group's employees is recycled or transformed at locally based facilities.
Photos © D.R.