OUR VALUES
Oak has been written into the Charlois family DNA
since the middle of the 17th century.
It is the passion for this noble tree that continues
to inspire the group today.
A passion without which this venture would not be possible.

CONSCIOUSNESS, EFFICACY, AUTHENTICITY, AESTHETICS, INNOVATION

These are the five key values upon which the Charlois group
is founded.
CONSCIOUSNESS
In a sector where luxury rhymes with scarcity, it is the oak and the forest that guide the Charlois group in its development.
The qualitative and quantitative production of oak barrels is, and will always be, limited by this resource. The companies of the Charlois group therefore manufacture their products according to the availability of the forest - by making the best use of the raw material in a sustainable way - and by actively participating in its development.
EFFICACITY
Efficacy requires the organisation and implementation of control systems to optimise product quality and meet our customers' requirements.
It also demands optimum working conditions, specialist equipment, good security and hygiene, and a sound environment.

AUTHENTICITY
The story that began in the middle of the 17th century in the Nevers and Bertranges forests has been perpetuated since 1928 at Murlin and continues today thanks to ethical professional practices. Strong principles such as the attachment to authenticity generate confidence and have built us an excellent reputation with customers, suppliers and financial partners. An authenticity that is also a source of pride and motivation for our employees.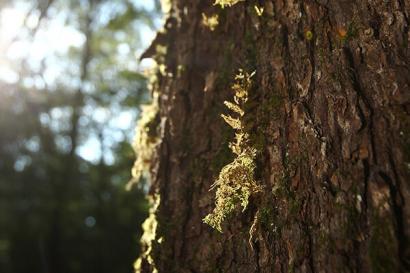 AESTHETICS
A sense of aesthetics translates into beauty and elegance,
and in the constant care and respect that accompanies all our actions and creations.
INNOVATION
Our ongoing research into oak and its qualities allows us to constantly innovate to improve the quality of our products, and to create new ones.