News
ONF Fall Sale of Nevers
28 October 2021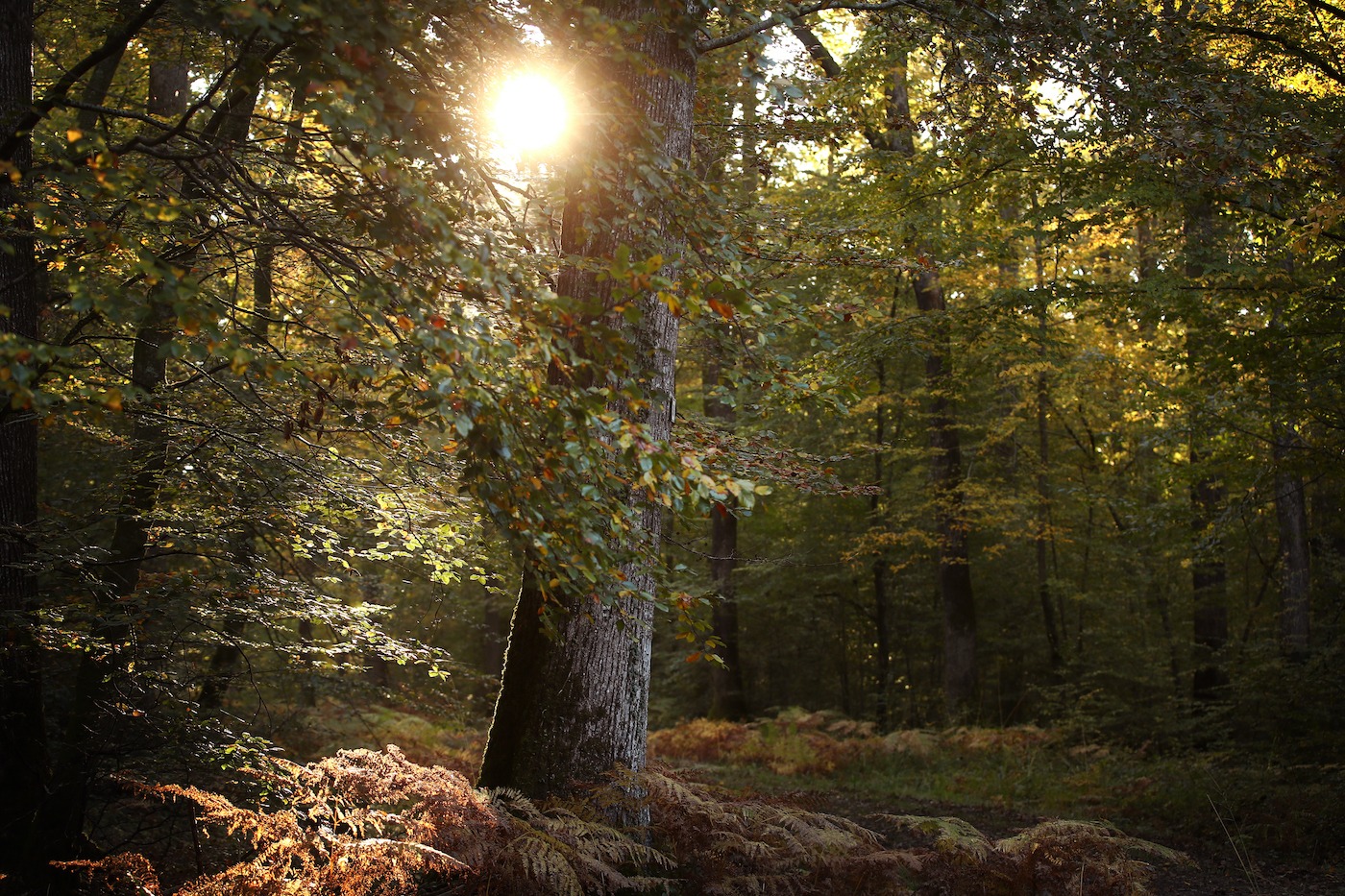 ONF Fall Sale of Nevers (October 15, 2021)
The big annual autumn sale of hardwood lumber from the public forests of Nièvre and Yonne departments was organized last week by the ONF in Clamecy, in the north of Nièvre *. Timber sales, organized throughout the year, are part of the forest management process necessary for the sustainability of the forest cycle and fully participate to its regeneration.
The volume of wood put up for sale this year exceeds 40,000 cubic meters, mainly coming (around 60%) from the prestigious state forests of Amognes (4 labeled lots out of 152), Arcy (9 lots), Bellary (2) , Bertranges (25), Guérigny (4), Minimes (4) and Prémery (6).
The Charlois group is traditionally very present at this sale, due to the quality of the wood offered and of course the geographical proximity of its stave mill workshops. This year, the group has thus acquired nearly 30% of the volume of timber sold by the ONF, almost half of which comes from the national forest of Bertranges.
Among these lots, some come from the ancient forests of the Duke of Nevers such as  Fauverney (corresponding to the eastern part of the former ducal forest of Donzy), Saulois or Charmois (current communal forest of Monceaux-le- Count).
* On the eve of the French Revolution, Clamecy, from its geographical location at the confluence of the Beuvron and the Yonne rivers, was one of the two towns in which the timber from the forests of the Duke of Nevers was sold.
The Regulation for the Development of the timber of the duchies of Nivernois and Donziois thus indicates that timber "intended for the Supply of Paris and for which the adjudication is made in our town of Clamecy in 22 and 24 ordinary cuts".
Photography © Christophe Deschanel