ONF autumn sale of wood in Nevers (4 October 2019)
3 October 2019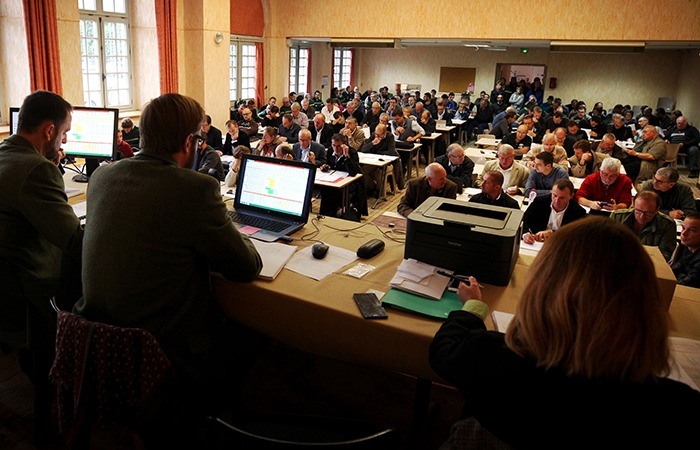 This autumn sale of wood is organized by the west Burgundy ONF agency each year during the first Friday of October. It takes place this year in Clamecy. During this sale, ONF offers for sale wood from the public forest of Nièvre and Yonne.
The volume of wood put up for sale this year is 56.546 m3 including 38.449 m3 of oak, mainly from state forest of Amognes (6 listed lots on 170), Arcy (9), Bellary (5), Bertranges (26), Guérigny (7) or Prémery (7). As a reminder, Nièvre is the first French department producer of oak.
Sales of wood from the public forest have evolved since the Water and Forest Decree (1669) which forces the forest administration to sell by auctions. Private sale was only introduced in forestry Code only in 1926.
Photo © D.R.