Eco-friendly acts
Elimination of plastic cups and distribution of bottles to employees
30 June 2020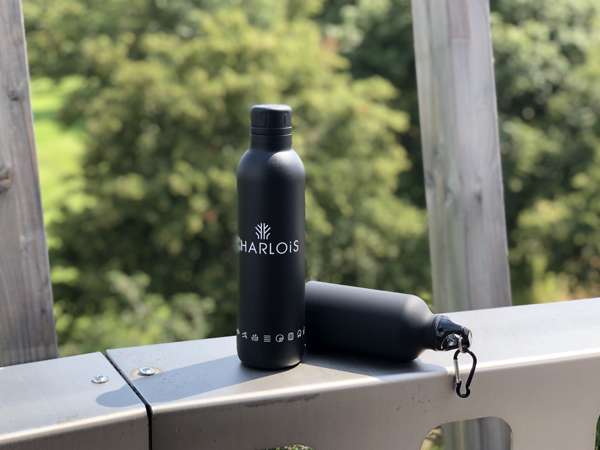 Considering the number of cups consumed every year and recognizing the urgent need to reduce the impact of plastic pollution, Charlois Group decided to eliminate completely disposable cups at its various sites. So far and according to law, cups provided to employees were systematically recycled.
As a matter of fact, recycling is not enough any more in view of the urgency of that pollution. So Group Charlois decided to anticipate the prohibition of plastic products timetable; the prohibition of disposable cups in companies will take effect in July 2021.  
In recent weeks, each employee received a bottle which will enable the group to save 350.000 to 390.000 disposable cups each year. Environmental alternative to plastic, bottles are made of durable material, resistant and 100% recyclable. They also have a hook to take it anywhere. Those bottles will incite employees to drink more fluids.