Group's Houses, News
Charlois and Antigone acquire Oakwood Cooperage
12 October 2022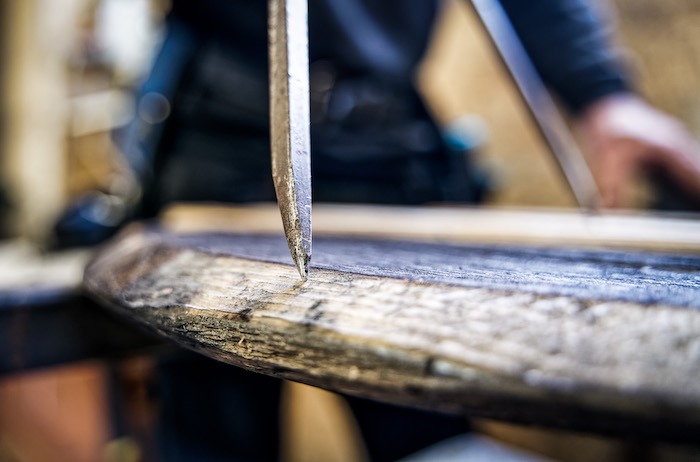 The CHARLOIS Group, through its subsidiary OAK NATION, and the ANTIGONE company are pleased to announce that they have taken a majority stake in OAKWOOD COOPERAGE via BLUE OAK (a holding held for 51% by OAK NATION and 49% by ANTIGONE).
Through this investment in OAKWOOD COOPERAGE, OAK NATION takes a step into the Scottish whisky market. This operation also enables it to develop its activity of recovering and recycling used oak barrels and the optimization of the raw material, a process to which the Charlois Group attach great importance.
By joining OAK NATION, OAKWOOD COOPERAGE reinforces its position in the growing international market of used barrels for the ageing of spirits.
Brent Bowie, founder of the Scottish cooperage, retains a 26,5% share of the capital and remains a Director of the company.
Graham Hamilton stays on the board of directors and retains a 17,5% share.