Bientôt au Washington Trade Show
30 janvier 2018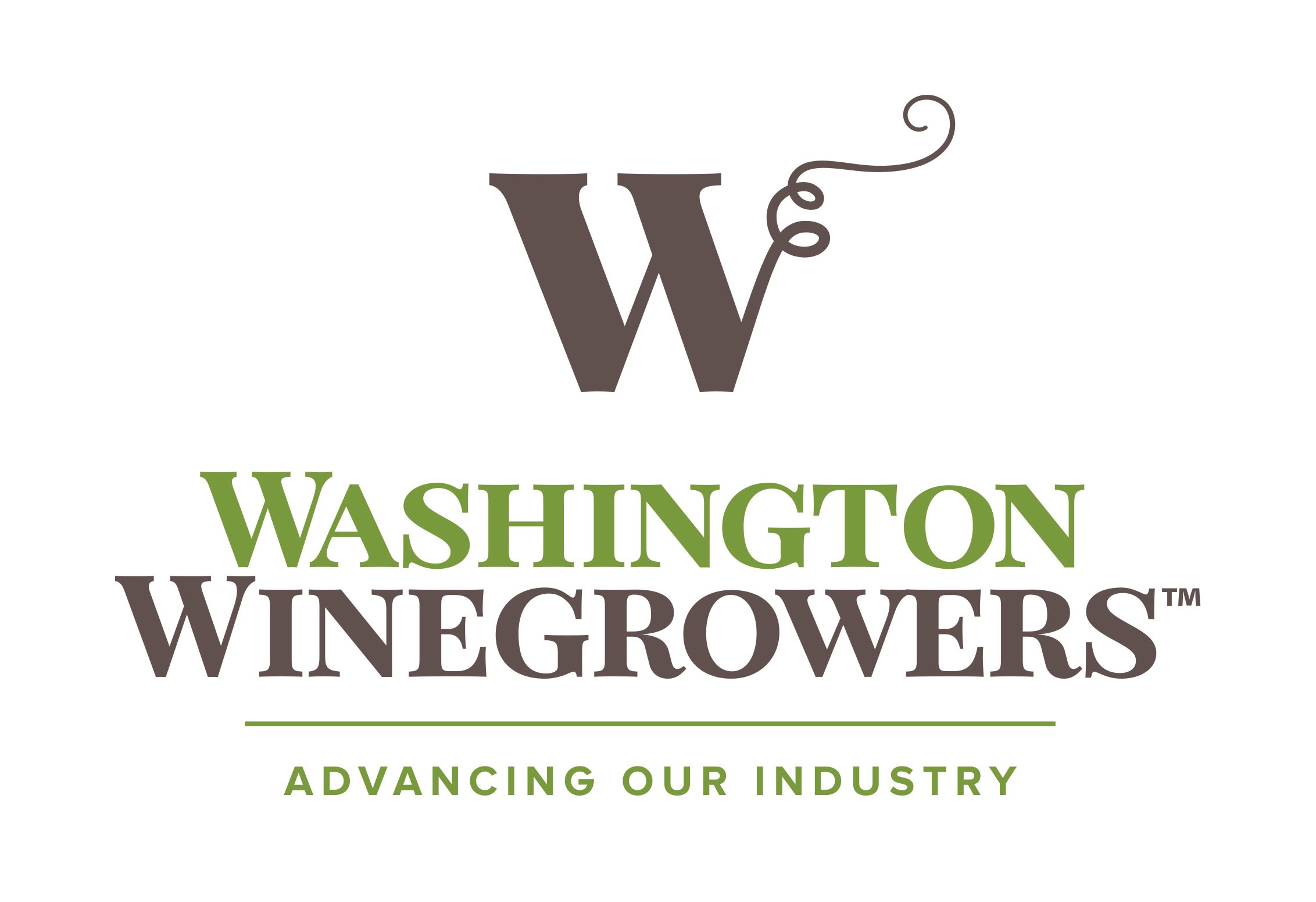 Le salon annuel des producteurs de vins WAWGG se tiendra cette année du 7 au 9 février au Centre de Convention Three Rivers de Washington. Les tonnelleries Saury, Leroi et Charlois Cooperage y seront représentées.
Devenue influente et reconnue, l'industrie du vin de la région de Washington représente aujourd'hui près de 5 milliards de dollars. Le 2018 Convention and Trade Show of Washington Winegrowers offre l'occasion pour les acteurs du vin de se rencontrer lors du salon professionnel et d'élargir leurs connaissances actuelles tout en discutant des préoccupations futures au travers des nombreuses conférences organisées tout au long des 3 jours.
Nous aurons le plaisir de vous accueillir sur les stands des différentes Maisons présentes : Tonnellerie Saury – stand #30, Tonnellerie Leroi et Charlois Cooperage – stand #20.